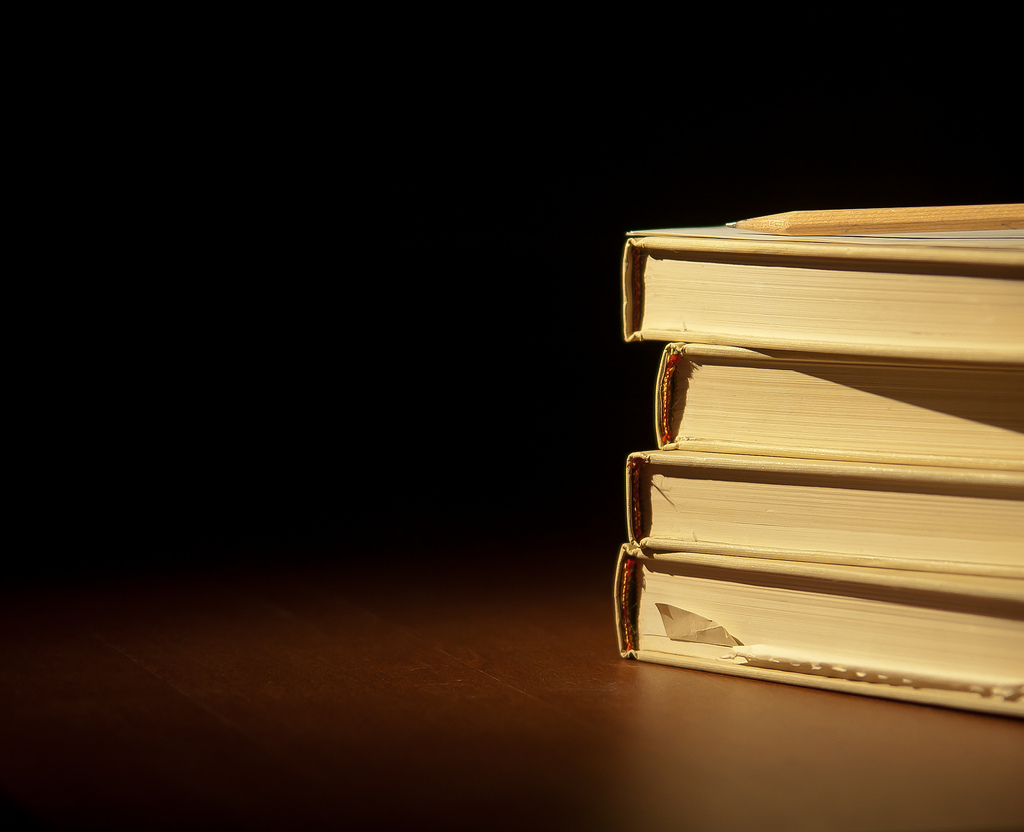 Name that reader
Joelle Brummitt-Yale wrote about strategies to engage reluctant readers in the website K12Reader. She defines a reluctant reader as anyone not showing an interest in reading. What I found helpful in this post is the tip that your young adult might hide their feelings toward reading with other behaviors such as clowning or misbehaving when you ask them to read.  They might even have a sudden interest in cleaning their room. Brummitt-Yale also points out that adolescent boys are typically the largest number of reluctant readers. For a quick bulleted list about boys and reading, look at Jon Scieszka's website at Guys and Reading.  Keep in mind that boys tend to read to find out about life. Many fiction stories on feelings do not seem to interest them.
I found a great resource from the California State University Northridge website. This site has a "useful articles" section with the article "Choosing Not to Read: Understanding Why Some Middle Schoolers Just Say No" by Kylene Beers.  In this article, Beers takes what reading researchers say about reading and studies students to come up with five types of reluctant readers. She explains that middle school teachers can even visualize the reluctant readers because they are the ones slumped into chairs and looking bored. This might be something to think about at a parent-teacher conference.
Beers (n.d.) defines an avid reader as one who has positive feeling about readers and sees reading as a way of life.  Closely linked to the "avid" reader is the "dormant" reader whom enjoys reading but does not make time to read. Then there is the uncommitted reader who does not enjoy reading, views reading as knowing words but still has positive feelings about readers. The unmotivated reader also does not enjoy reading but has negative feelings about readers. Last Beers (n.d.) describes the unskilled reader as one who has reading difficulties. Surprisingly this group may not have negative feelings about other readers. The main motivation issue is the "un" readers all view reading as a function and not as entertaining.
What is in a name?
If you are like me, you are wondering, how all this helps. What I like to do is look at my child's "want to's" and do not "want to's".  Beer (n.d.) listed "want to's" for the avid and dormant readers as wanting to choose their own books, having someone read a few pages aloud, meeting authors, keeping a reading journal, and wanting to participate in book reading activities.  I saw a small difference with the "un" readers "wants" and the avid reader.  The "un" readers want independence (they are teenagers) but with some support, (they are not motivated and comfortable with reading yet).  Bellow is Beer's(n.d.) list of wants from the uncommitted and unmotivated reader.
Uncommitted and Unmotivated Readers Wants
Choose their own books from a narrowed choice
Have someone read aloud an entire book
Compare movie to book
Read illustrated books
Do art activities based on books
Read nonfiction material
The "un" readers are not interested in meeting authors, going to book fairs or the library, and would like to have their teeth pulled rather than keep a reading journal. I know that we do not have control over reading activities assigned at school but we can influence and support our child's pleasure reading. Pleasure reading motivates, improves reading and vocabulary (even if the story is listened too rather than independently read as in audio books) but that is a blog for a different time. In fact, Renee Kirchner points out in her post "Is your middle school student a reluctant reader?"that many lifelong reading habits are formed in middle school. Therefore, pleasure reading can make reading a pleasant pastime and not something forced.  It is good to think of your young adult as a reader. Labels help organize and target motivation but your child is not a label.For the next post, we will discuss how to help your student choose books.  This is important because struggling readers tend to choose books that are too advanced for their skill level because often their intellect exceeds their reading and vocabulary level.We love input: Please fill out the short survey. Your ideas on your reluctant reader.

image: "Books" by flickr user shutterhacks  creative commons attribution 2.0 generic license