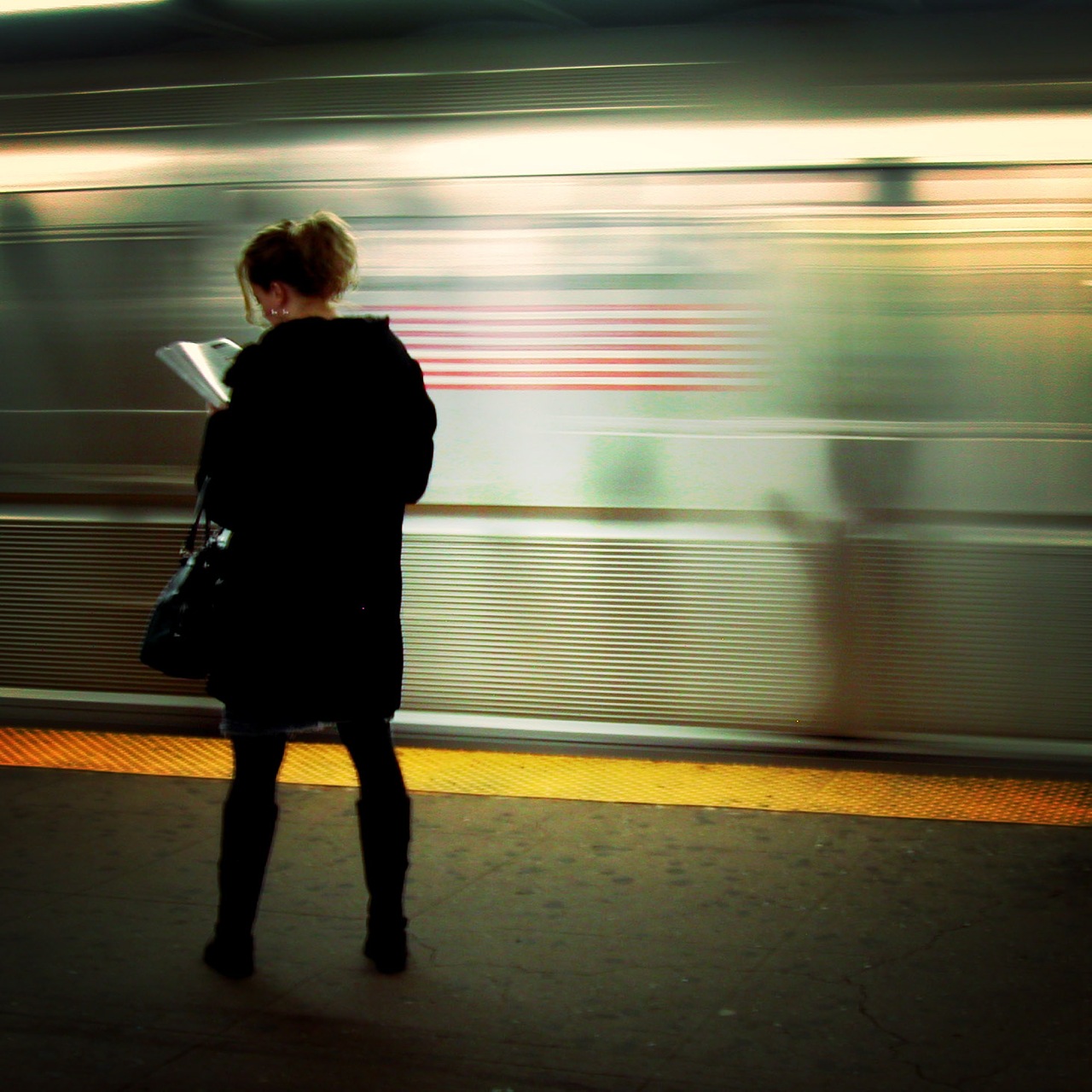 Some Reasons Why Kids Wont Read

By the time many students reach high school, they equate reading with ridicule, failure or exclusively school-related tasks.
Teenagers are too self-absorbed and preoccupied with their problems, families, sexual roles, jobs etc., to make connections between their world and books.
Teenagers do not feel they have time to read with all their activities and academic required reading.
Books are inadequate entertainment compared to other media such as television, video games and the Internet.
Persistent stress from home and school to read constantly is counterproductive for some adolescents.
Adolescents may grow up in non-reading homes void of reading material with no reading role models. There is no one to pass the value of reading.
Some adolescents consider reading solitary and anti-social.
Our definition of what we consider "good reading" is too narrow, and we discourage students from reading things that appeal to them (newspapers, comic books, magazines).
Reading is not cool.
The list is adapted from Patrick Jones paper on Reaching Reluctant Readers: Tips, Tools, and Techniques  and Patrick Higgins Not the Drop-Off!
image: "On the platform, reading" by flicker user moriza CC license Attribution 2.0 Generic